What Needs to Be Done: Westside Legislators Discuss June 18 Special Session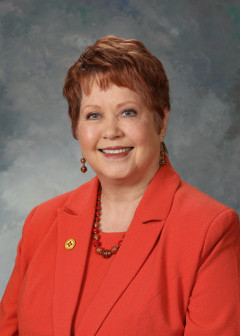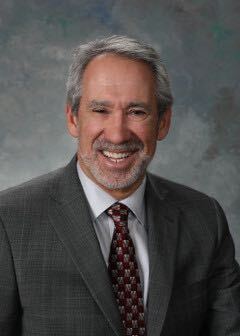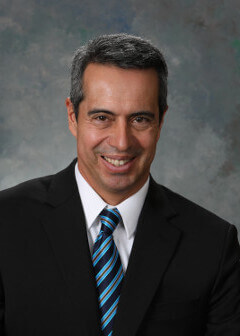 On June 3, West Side Democrats held a Zoom Meeting with New Mexico state representatives 
Karen Bash, Damon Ely, Joy Garratt and Antonio "Moe" Maestas.  The subject was the upcoming NM State Legislative Special Session, opening June 18.  The session was called by Governor Michelle Lujan Grisham to deal with the budget crisis resulting from a massive drop in oil prices and resulting loss of revenue for New Mexico.
The basic job of the session is to rewrite the state budget for the year which begins on July 1, 2020 and ends on July 1, 2021.  There will be some cutting but the good news for New Mexico is that our rainy days funds are sufficient to keep the cutting to a minimum.  In addition, New Mexico is on tap to receive money from the Federal stimulus package.
While some legislators want a one-day in and out session to vote on the budget, West Side legislators want a longer session in order to deal with economic issues attributable to the coronavirus pandemic shutdown. 
Their legislative priorities are to:
Preserve pay raises for teachers.
Provide an additional $1 million to the Economic Development Administration for aid to organizers of big events, for example the Gathering of Nations and the State Fair.  These big events are good for small businesses, especially those in the hospitality industry.
Take $500 million from the Severance Tax Program.  Of that amount $380 million would be set aside for loans to small businesses, especially new start-ups, which are the hope of our economic future.  The remaining $120 million would be available to landlords and tenants.  Damon Ely fears that if money is not made available to landlords and tenants, there will be a large number of evictions, resulting in much more homelessness in New Mexico.  
Avoid cuts in infrastructure funding.  Building infrastructure is important to economic growth and employment. 
Avoid cuts in funding that provides food security, for example meals for seniors and children and food banks.
Act this session on the proposal to take an additional 1% out of the Land Grant Permanent Fund specifically for early childhood education.  The House has passed legislation two years in a row to accomplish this but the Senate has yet to agree.  Our legislators want to try again.
Initiating new programs will not be the point of this session.  That will be a job for the session beginning in January, in addition to crafting the 2021-22 budget.  The object of our legislators in this session is to pass a budget which they know will be smaller but which will target specifically the economic issues for New Mexicans resulting from the pandemic.  All of them agreed that if oil and gas prices do not rise and the economy does not strengthen the January session will be very difficult. Click here to see the Zoom Meeting on YouTube.